Description
An Intergenerational Healing
and Indigenous Exchange Program!
Event for children and adults!

November 16th  – 12-5 p.m.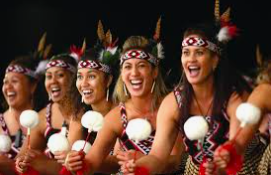 Includes: The conference, Organic Food and Healthy Refreshments
Temazcal from 5pm!!
Join us for a great cross-cultural exchange experience with Thalea Tane, an indigenous Maori wāhine (woman) from Aotearoa, New Zealand, who will be at Rancho Uha on Wednesday, November 16th.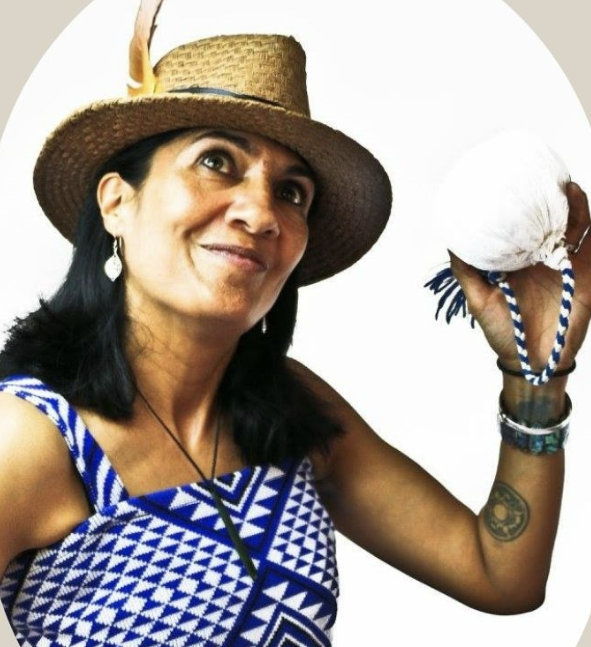 Thalea's passion lies in community development that extends throughout global villages as well as her own tribes and communities. As the National Facilitator of Women's Programs for Women's Shelter (NZ), her own lived experience with intergenerational trauma brings authenticity to her programs and her teachings resonate with all women experiencing trauma.
She is an international spokesperson on indigenous issues and human rights and indigenous intergenerational trauma. The conference topics are:
Deep Ecology/Social Permaculture/Mātauranga Māori (Māori Knowledge Base) -1-1.5 hours
Links between deep ecology, social permaculture and indigenous knowledge (from the perspective of Te Ao Māori (view of the Māori word).
Question and answer sessions are welcome after the presentation.
Maori Song and Dance Instruction – 1-1.5 hours
Specially designed for children (but adults are more than welcome to participate). Thalea makes learning traditional Maori songs and dances so much fun. As well as learning a short 'haka' (Maori ceremonial dance representing how quickly workshop groups can demonstrate strength, pride and unity, together as ONE).
This session will get kids excited to learn a song and dance so fast!
GEN (Global Ecovillage Network) – 1-1.5 hours
Being part of the GENOA board for the last 5 years, Thalea is an experienced facilitator who uses the ecovillage design cards in a very interactive way to promote holistic and community approaches to resilience and prosperity on planet Earth.
Workshop participants can incorporate a 'real life example' of living together, in community, with ED Cards.
Free for children from 0 to 7 years old
$80 pesos for children over 8 years old
$450 pesos for adults.
Temazcal: Voluntary Donation ($150 pesos recommended) *Limited availability
Special price for locals of  San Luis de la Paz, please contact us.
To learn more about Thalea, you can review the following page:
https://permaculture.org.nz/blog/lillee-star/getting-know-thalea-tane