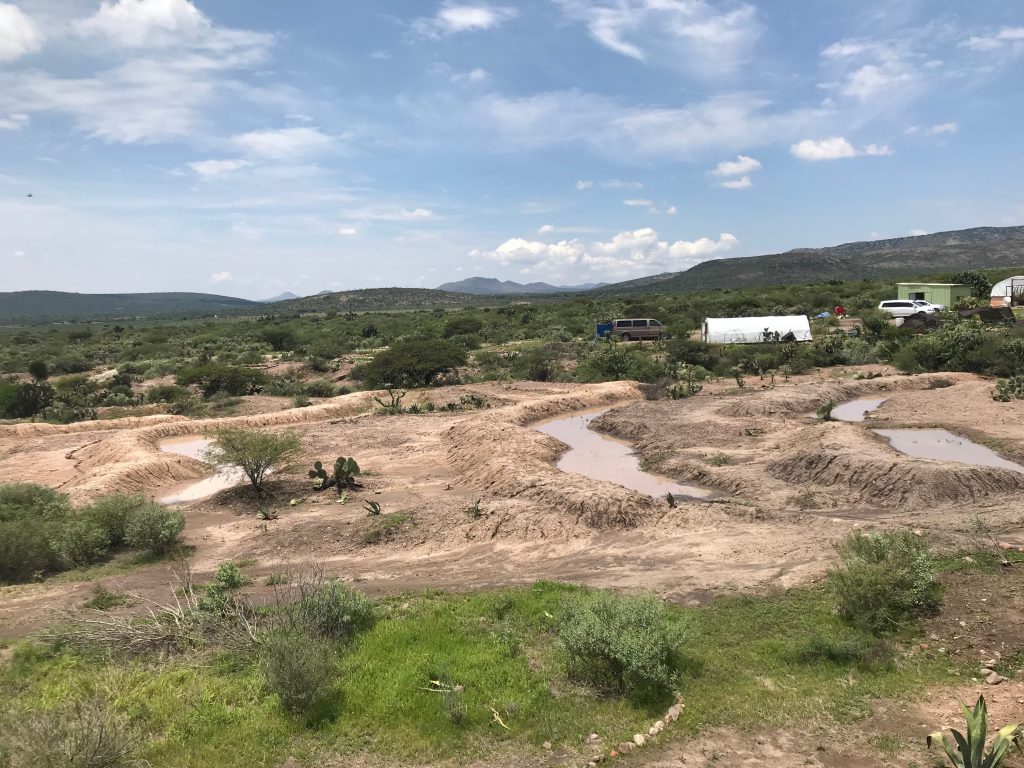 Rancho Úha
Rancho Úha is a place dedicated to the Health and care of the Earth, where the people who live, work and visit interact in harmony with nature.
Our name: Úha, means Earth in Chichimeca-Jonaz is in honor of the Earth, as well as the Chichimeca, which is the tribe that was and is settled in the Juagué-nandé valley, today the municipality of San Luis de la Paz. , Guanajuato, place of location of the Ranch. It will be a platform to protect parts of the Chichimeca culture, as well as its history, social systems, health, crafts, religion.
Health of the Earth, Care and Respect for the people, Fair Distribution and Physical, Economic and Social Sustainability are the pillars on which the development of Rancho Úha is based.
Among the systems we use we find: Permaculture, Keyline Design, Organic Agriculture, Regenerative, Natural, Biodynamic and Holistic Management, always investigating and testing different ecological systems, production naturally and of the best possible nutritional quality, being in contact with oneself , exercise, natural construction, closed cycles, eliminate garbage production, among others.
Rancho Úha is a place dedicated to the Health of the Earth and all living beings
We assume a commitment with society to share the application of these systems through education , housing , tourism , food production, medicine and other products .
We are focused on being an organization that adapts to environmental, economic and social changes in order to create productive, educational and housing models in harmony with Nature .
For a better functioning of our project, in the following link, you can review our Regulation.

Values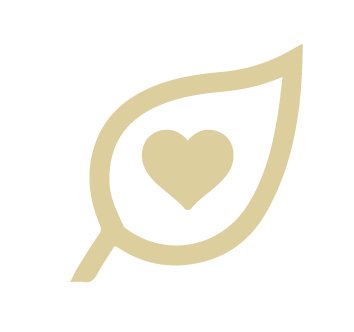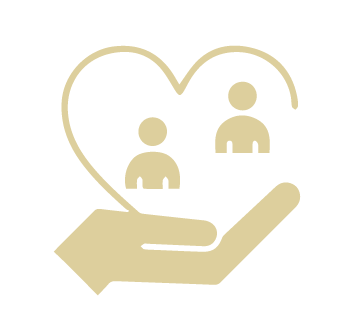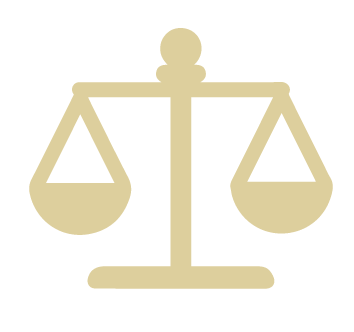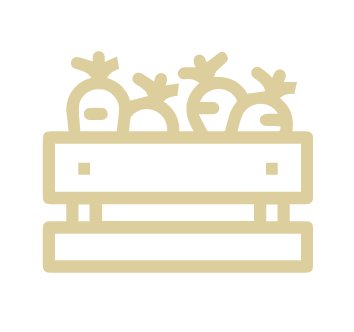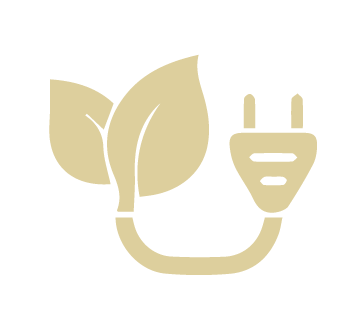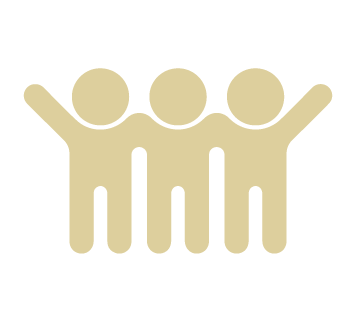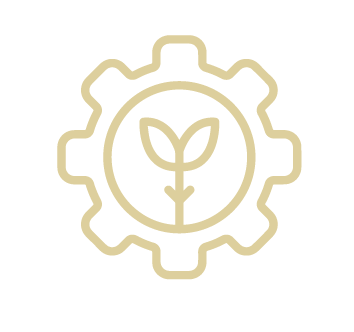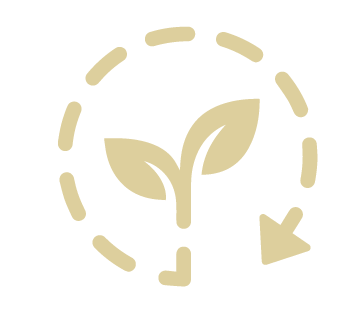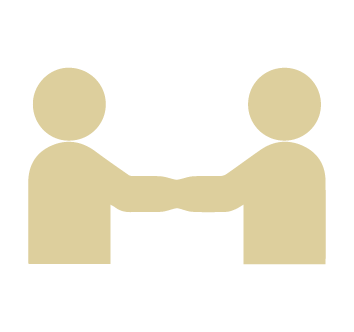 Appropriate treatment of people
For the health of the Earth